Each week, author, Emmy Award-winning anchor, motivational speaker and leadership guru, Steve Adubato, PhD, is joined by his co-host and executive producer, Mary Gamba, to offer valuable tips and tools for leaders of all stripes. On Steve Adubato's Lessons in Leadership, you will find, not only candid and relevant conversation, but you will also hear valuable insight from the country's most experienced and successful leaders.
Click here to watch more episodes of Lessons in Leadership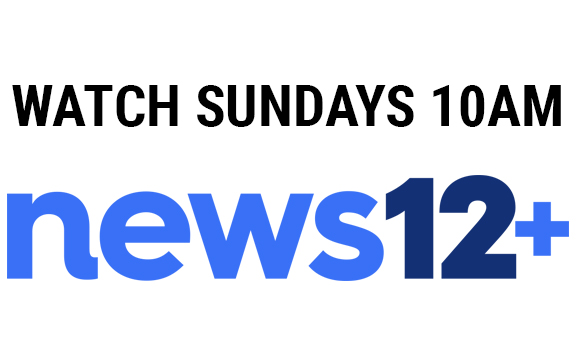 Available on:





---
Steve Adubato's Lessons in Leadership is also available on a variety of other media and digital outlets.
Steve and Mary created their firm, Stand & Deliver, nearly 20 years ago, providing engaging and dynamic leadership seminars and customized executive performance coaching for a variety of organizations who today sing the praises of Stand & Deliver. Based on Steve's most recent book Lessons in Leadership, this radio show, podcast and now video series will help you reach your leadership potential. Tune in and check it out, because as Steve says…great leaders are lifelong learners.
"I believe to be an effective leader you need to be a constant learner, and there is no better way to learn than to hear from the important leaders of our day. When I'm on Lessons in Leadership, I value the opportunity to share my experiences and the lessons I've learned throughout my career in hopes it can help current and aspiring leaders. I also personally gain incredible insight from hearing other leaders share their stories. Valley Bank is proud to be a sponsor of this important show."
Ira Robbins, President & CEO of Valley Bank
Made Possible By:
Promotional Partners:
What People are Saying About Steve Adubato's Lessons in Leadership with Co-Host with Mary Gamba
---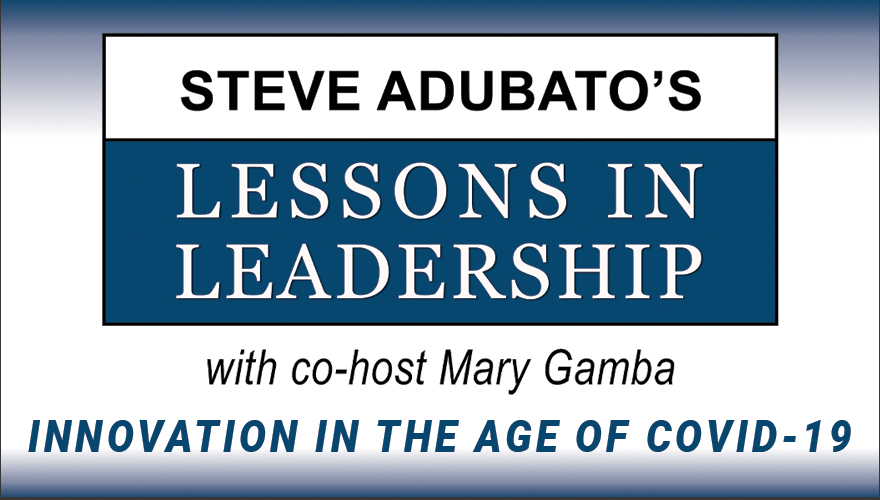 In this special mini-series, "Lessons in Leadership: Innovation in the Age of COVID-19", Steve Adubato and his co-host, Mary Gamba, are joined by leaders of all stripes discussing "best practices" during these most challenging and difficult times. These leaders share the lessons they have learned while leading and communicating during the COVID-19 pandemic.
---
Lessons in Leadership: In-Studio Interviews