Lessons In Leadership Testimonials - Continued

"Steve Adubato has always been a master communicator and a passionate leader, either in front of the camera or on the front lines of issues. The lessons shared inside this book are invaluable for anyone leading a team."
— Dave Brown, Former Executive Producer, WNET/WLIW (PBS) and formerly of CNN and Fox News

"In his book, Steve Adubato explores the importance of life-long learning for leaders and growing the habit of using the world around you as a leadership laboratory. This shift in mindset is truly what propels great leaders to success today. Steve is a living example of this for all of us."
— B. Kaye Walter, PhD , Former President, Bergen Community College

"Lessons in Leadership might just be the most practical book written on how to influence others, inspire action and make a difference. This easy-to-read, no-fluff handbook can help you do big things in the world."
— Michael Port, New York Times bestselling author of, Steal the Show

"Lessons in Leadership enhances the fundamental understanding of the need to go beyond yesterday's thought leadership and provides profound insight and concrete instruction on how to bring greater value to the organizations, teams, communities, and families to which we belong."
— Michellene Davis Esq. , Executive Vice President and Chief Corporate Affairs Officer, RWJBarnabas Health

"Lessons in Leadership shares lessons learned from Pope Francis, Governor Christie and Steve Adubato's own father. But what really engages the reader is Steve's ability to dissect his own leadership style and learn from his self-admitted mistakes. That stance makes Steve's book a rarity among the volumes written on leadership and one that has been sorely lacking until now!"
— Nancy H. Blattner, PhD , President, Caldwell University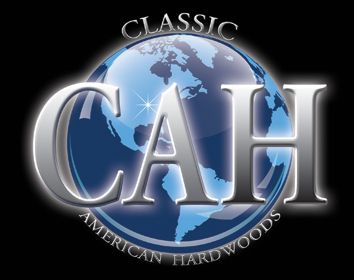 "Steve Adubato has taken it to the next level with this thorough exploration of leadership. Through his longtime passion for this topic, Steve has revealed to us a rich understanding of what leadership really is and he gives us lessons on how to employ it in our own lives: in the workplace and at home."
— Bill Courtney, Subject of Academy Award-winning film, Undefeated and author of Against the Grain, CEO of Classic American Hardwoods, Inc.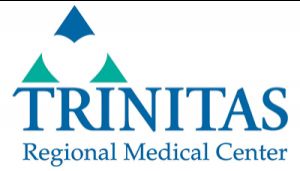 "Just when I thought I knew most everything about leadership, Steve Adubato comes out with a new book that proves me wrong. Learning is a continuous process. Steve's intimate look into the leadership styles and flaws of some of our great leaders is inspiring and thought provoking."
— Gary S. Horan, FACHE, President and Chief Executive Officer, Trinitas Health and Regional Medical Center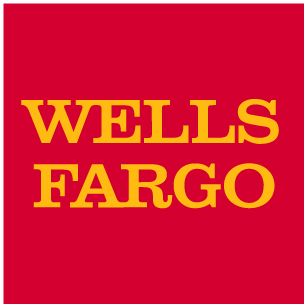 "Steve Adubato has it exactly right! You earn the right to lead others when you start with leading yourself – holding yourself accountable to continually learn and grow, and to role model the behaviors you expect, especially around behaving ethically, authentically and engendering trust and respect."
— Lucia DiNapoli Gibbons, Executive Vice President, Head of Eastern Business Banking, Wells Fargo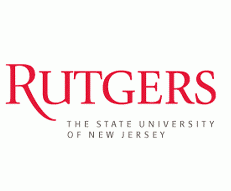 "Communication, confrontation, self-awareness, self-control, passion, finding common ground, visionary innovation, and emotional intelligence—from these threads, and more, Steve Adubato weaves a tapestry of leadership lessons. Great and aspiring leaders can all learn from this book, which could not be more timely."
— Maurice J. Elias, PhD, Professor of Psychology at Rutgers University, Co-Director of the Academy for Social-Emotional Learning in Schools, and author of Emotionally Intelligent Parenting