Steve Adubato, Ph.D.
President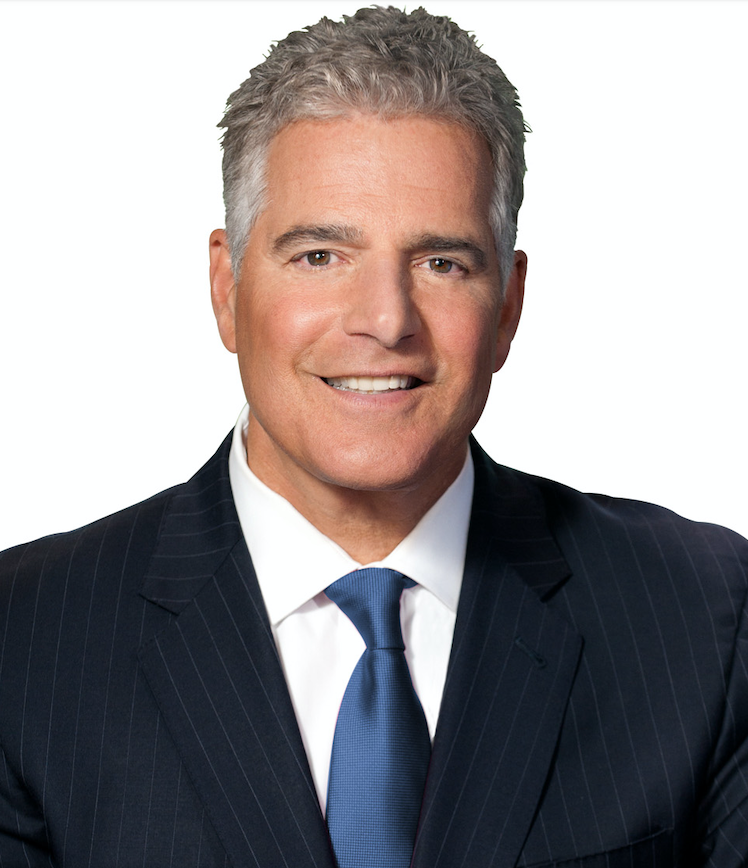 Steve Adubato, Ph.D., enjoys a distinguished career as a broadcaster, author, syndicated columnist, distinguished university professor, lecturer and motivational speaker. A trainer and coach in the areas of leadership and communication skills, Steve also served in the mid 1980's as New Jersey's youngest state legislator at the age of 26.
Steve currently anchors three television series produced by the Caucus Educational Corporation (CEC) — Caucus: New Jersey, an Emmy Award-winning public affairs series; New Jersey Capitol Report, a weekly program covering New Jersey's most pressing policy issues; and One-on-One with Steve Adubato, the nightly series that brings viewers in-depth interviews with some of the region's most compelling personalities, including artists, authors, academics, media personalities, health experts and sports icons. Steve has also anchored many high-profile television specials including an exclusive, live primetime interview with Governor Chris Christie and a primetime special with US Senators, Bob Menendez and Cory Booker.
These series air on PBS stations Thirteen/WNET (the flagship station in New York), NJTV in New Jersey and WHYY-TV 12 in Philadelphia; cable station Verizon FiOS1 as well as on National Public Radio (NPR) stations WNYC and WBGO. Programming can also be found online through several digital platforms including NJ.com, Observer.com/NewJersey Politics (formerly PolitickerNJ.com), BestofNJ.com, NJFamily.com, and HipNewJersey.com as well as on the CEC's website SteveAdubato.org and on Steve Adubato's YouTube channel. Steve has been the recipient of four prestigious Emmy Awards for his work on public television. In 1995, 2000 and again in 2001, the Mid-Atlantic Chapter of the National Academy of Television Arts and Sciences presented Steve with Emmy Awards in the category of "Best Host."
As a media and communication expert, Steve is a regular contributor to MetroFocus, a PBS series in the New York region and has appeared on NBC's TODAY Show, CNN, FOX News and FOX5 as a media and political analyst. Steve has also done significant work on the radio by offering contributing media commentary on NPR as well as 77WABC, WOR 710 and AM970.
Dr. Adubato has served as a distinguished visiting professor at New York University and has also been a lecturer at the New Jersey Institute of Technology, United States Military Academy at West Point, Seton Hall University, Montclair State University as well as Rutgers University in the Graduate Department of Public Administration and Executive MBA programs. Steve received his Undergraduate Degree from Montclair State University, his Master of Arts from the Eagleton Institute of Politics at Rutgers University and later his Ph.D. in Communication Sciences from Rutgers University. His academic research and writing has focused on the role of the media in American society and the current state of communications, media and journalism.
A much sought-after motivational speaker through his firm Stand & Deliver, Steve has conducted communication and leadership workshops for a variety of clients in the corporate and non-profit sectors. Stand & Deliver is a dynamic, hands-on professional development and executive coaching program, which Steve created to help today's professionals reach their potential as leaders. Through Stand & Deliver, Steve developed the "Lessons in Leadership" platform to provide leadership advice, tips and tools in the form of columns, videos, seminars, as well as his recently published book, Lessons in Leadership. Columns and videos can be found through numerous print and online platforms including NJ.com, NJ Business Magazine, Meadowlands USA Magazine, AM970TheAnswer.com, Stand-Deliver.com and SteveAdubato.org, among others.
As a syndicated columnist, Steve also writes a monthly column for New Jersey Monthly magazine. He is the author of five books, including three focused on interpersonal, professional and crisis communication: Speak from the Heart (Simon & Schuster), which was featured in Fortune Magazine, as well as Make the Connection and What Were They Thinking? (both published by Rutgers University Press.) His fourth book, You Are the Brand, examines the brand strategies of over thirty individuals and companies. His newest book, Lessons in Leadership, explores the connection between leadership and communication offering practical leadership tips and tools as well as powerful case studies from prominent leaders.
Steve has been named as one of New Jersey's "Power 100" – New Jersey's 100 most influential people – by PolickerNJ.com. In addition, New Jersey Monthly magazine named Steve one of the top five most powerful media figures in the state, as one of the "50 Most Interesting People in New Jersey," and as one of the "25 Most Influential People in New Jersey."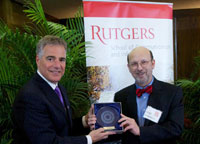 Steve Adubato, Ph.D. Receives the 2012 Rutgers University Distinguished Alumni Award
Mary K. Gamba
VP, Marketing and Business Development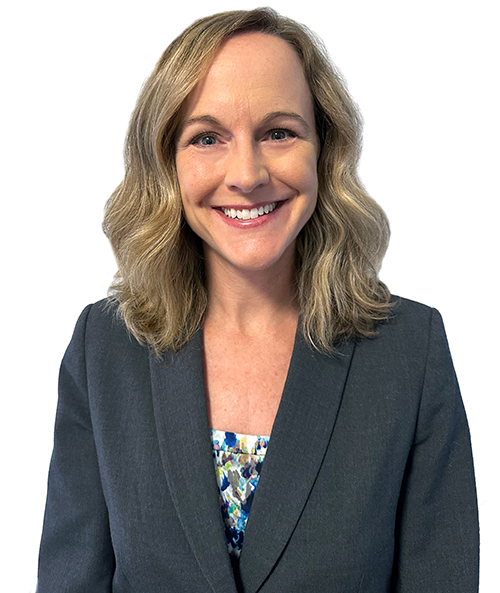 For the past 17 years, Mary Gamba has worked closely with Steve Adubato to develop customized, dynamic and interactive leadership development seminars and workshops as well as executive coaching programs that have had a huge impact on Stand & Deliver clients.
As a trusted advisor to existing and prospective Stand & Deliver clients and partners, Mary's expertise focuses on customer service, employee coaching and engagement and the branding and marketing of individuals and their organization. Mary and Steve are a dynamic team who understand the needs of their clients and respond to those needs consistently. Long-time Stand & Deliver friend and author Jack Mitchell wrote a wonderful book "Hug Your Customers" and that "hugging" philosophy of exceptional customer service is what drives Mary every day.
Mary works hand in hand with Stand & Deliver clients on every aspect of seminar and workshop logistics as well as developing customized executive coaching plans for our clients. Click here to see what just some Stand & Deliver clients say about Mary Gamba and her attention to detail.